Online Interviews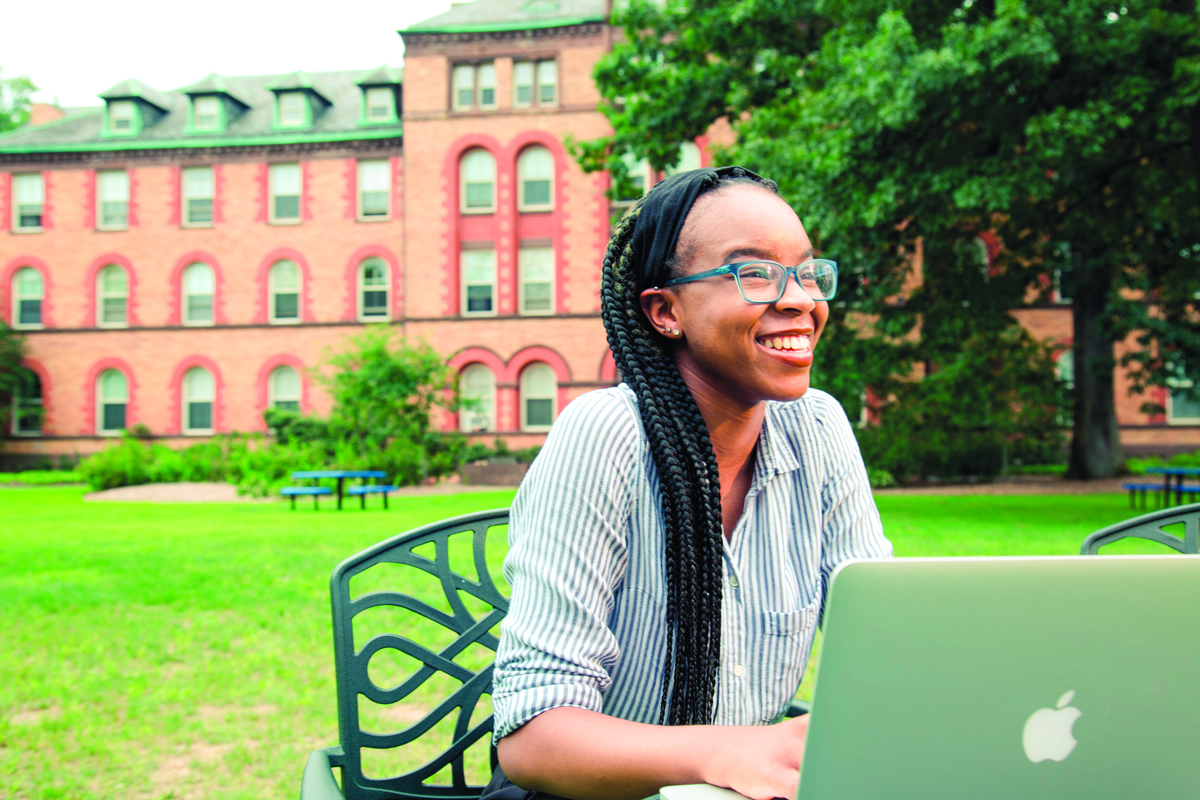 Members of our admissions staff and current students are ready—and excited—to meet you, no matter where you are in the world.

A one-on-one online interview allows us to learn more about you and your passions, and discuss how Drew may be the right choice for you. It's not required, but we strongly recommend it. Let's get to know one another!

*Selected candidates for the 7-year dual degree BA/MD program will be specifically notified to participate in a required admissions interview.

**If you are a Transfer student, please contact Sunita Bhargava (973-408-3400, sbhargav@drew.edu) to set up an interview, or visit drew.edu/transfer.

***If you are an International student, please contact Matt Zonis at mzonis@drew.edu or via phone or WhatsApp at +1-973-765-7012 to schedule an interview.

You must register 24 hours prior to your desired date.