Drew University - Upcoming High School Visits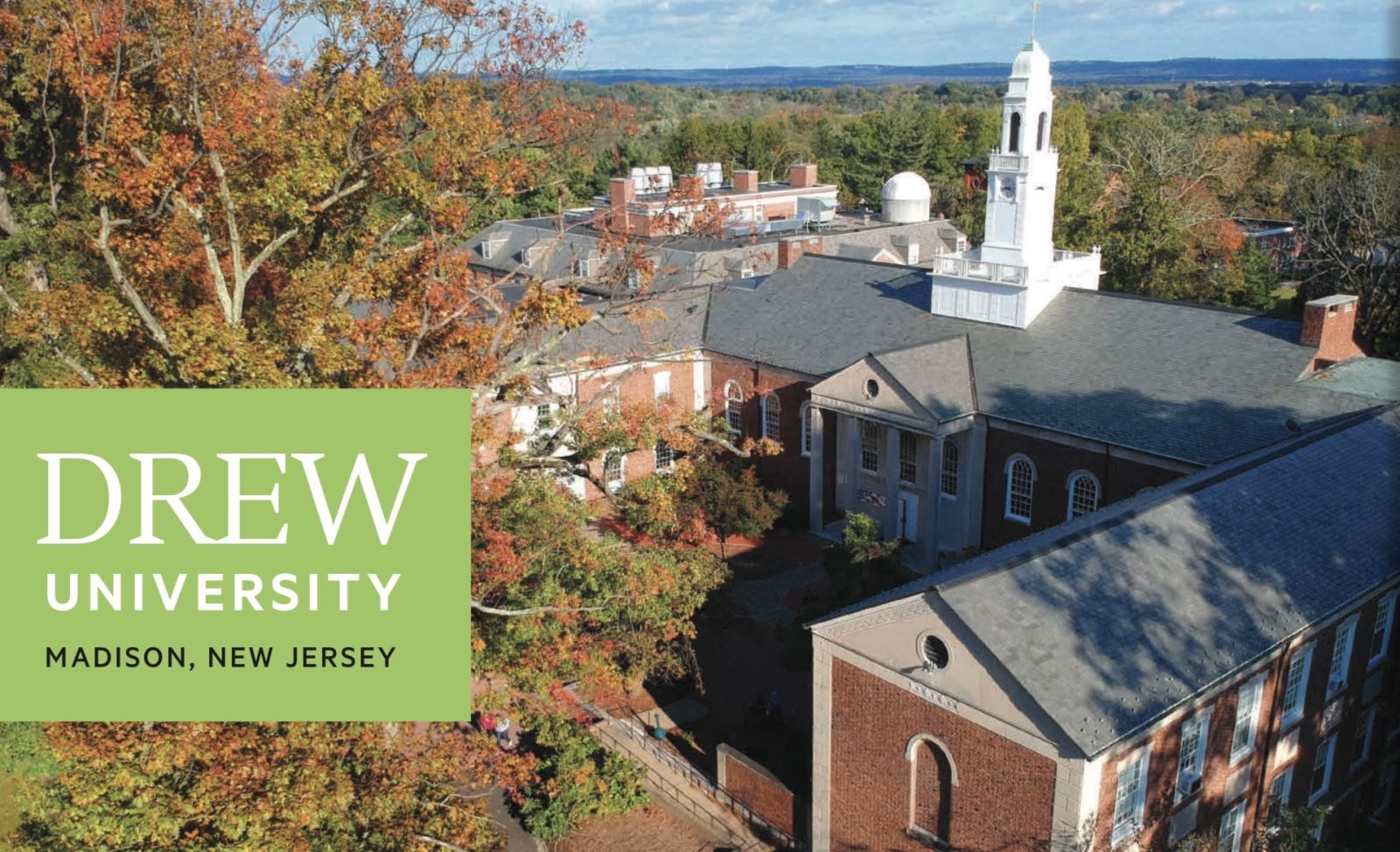 An admissions representative from Drew University will be in your neighborhood on the dates below. You can filter your search by school, city, and/or state. If your school isn't listed, contact us--we'd love to hear from you! 
City/State Search


Entry the city and/or state and click "Search".